"Price isn't everything."
Well, sometimes it is.
Would you like to work with the most affordable agent in the Chandler Gilbert area?
Real estate is changing, and the big corporations are now involving themselves in the market in ways they never did before. Did you know that Zillow actually purchases and resells houses in the Chandler/Gilbert market? Did you know that companies like Opendoor, Offerpad, Purple Bricks and Homie are all competing here, and even some local agents that have a low flat fee for listing? I can beat every price in the market.
When we work together, you will be getting a better price than the big corporations, and you'll be getting a local agent who has been in the community for nearly a decade. Don't trade away great service and local expertise with a Gilbert-based company hoping for lower agent fees. With me, you can have the best price and the local expertise.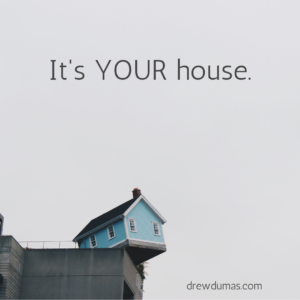 For now, take a look at these ads, some of them are great!
Opendoor
Homie
Purplebricks
Offerpad
After you've seen what the national competition is doing, then shop around locally for the best price.
Once we meet, I will show you how I can beat any price and service out there, and we will work together using only the specific services you want to pay for, at the lowest amount.
You need a Realtor who understands the new way real estate is sold now, who knows how the big companies work and price, and who isn't afraid to show you everything the competition has to offer.